#{title}#{text}
#{title}#{text}
#{title}#{text}
#{title}#{text}
#{title}#{text}
0
added to delivery
Out of stock
Chips, Pure Pink Salt & Vinegar, Neal Brothers
Out of stock
"
We have seasoned our old-fashioned, crispy kettle chips with pure pink Himalayan salt: a mineral-rich salt that delivers satisfying saltiness—but with less sodium. Each chip also receives a hint of tangy white vinegar for an eyebrow-raising finish."


I N G R E D I E N T S:
Potatoes, Sunflower Oil, Organic White Vinegar Powder (Organic Rice Maltodextrin, Organic White Vinegar), Rice Flour, Himalayan Pink Sea Salt, Malic Acid, Citric Acid, and Natural Flavour.
600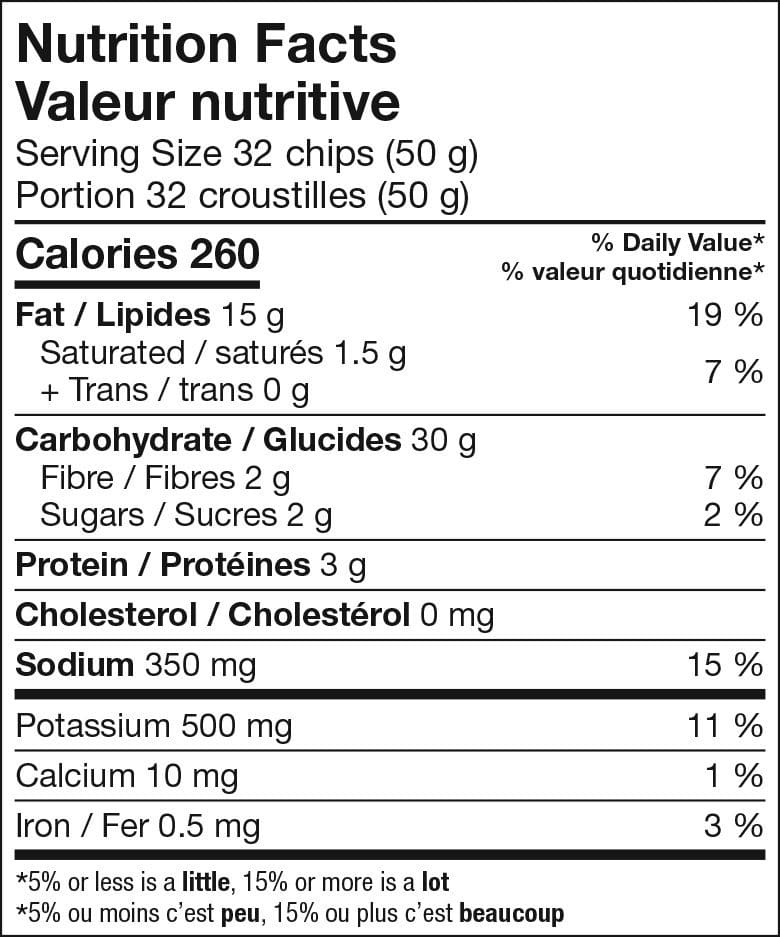 Customers also added these items