#{title}#{text}
#{title}#{text}
#{title}#{text}
#{title}#{text}
#{title}#{text}
"Our original Farming Karma Apple Soda is where it all started. Made with a single apple per can, you can enjoy this beverage and know you're getting your recommended 'apple a day'!"

"Crafted from fresh-picked local Ambrosia apples from the Okanagan Valley in beautiful British Columbia. This sparkling apple beverage is a classic. Each can is made from the juice of one sun-ripened, hand-picked apple and purified water – all infused with carbonation for that sharp sparkle. No added sugar, no preservatives, no concentrates or other additives: just pure goodness. With only 50 calories per can, this drink is a great treat for everyone in the family and the perfect alternative to pop or other sugary sodas. Pack your lunch and get ready for school or your favourite adventure and take a Sparkling Apple to refresh your day."

"You get what you give and that's why at Farming Karma we make fruit soda drinks using only the highest quality, natural ingredients, designed to tantalize your taste buds, put a smile on your face, and make you feel good about the healthy choice you just made. We believe in our products so much that we take special care to source only sustainable produce from local growers. We believe in our product, we believe in our community, and we celebrate this by giving back and 'doing good'. Grab a can and feel good about what you're giving yourself and your family"
Farming Karma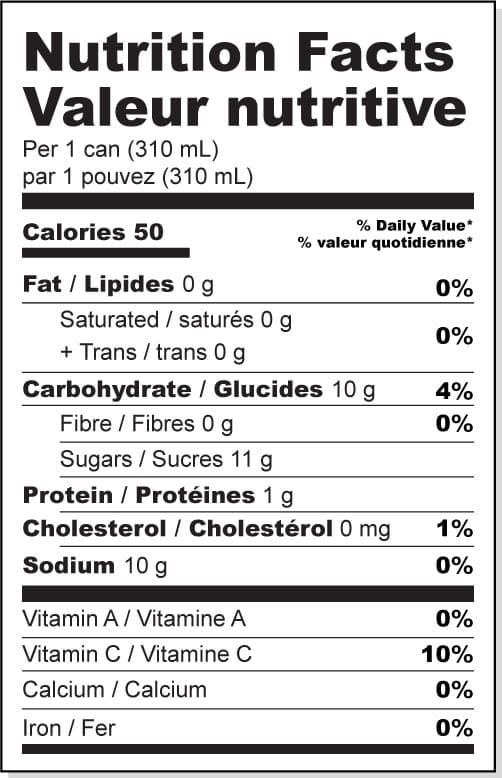 Customers also added these items