#{title}#{text}
#{title}#{text}
#{title}#{text}
#{title}#{text}
#{title}#{text}
In México, Cochinita is traditionally made with pork and flavoured with achiote paste. We have recreated this dish using enoki mushrooms and 100% authentic Mexican spices. It is flavored with real annatto seeds without any harmful artificial flavors or colors, to create a mild and savory achiote sauce. The enoki mushrooms fool your eyes with the appearance of meat, and your palate will be amazed by the authentic taste and amazing texture of this veganized dish.


Enoki mushroom, onion, orange juice, lime juice, grapeseed oil
Vinegar, garlic, sea salt, ground annatto, oregano
Corriander, black pepper, cumin, clove. Certified Vegan
"We are Lita's Mexican Foods, a female led, family driven company based in Vancouver, BC. We are passionate about recreating authentic Mexican cuisine into healthier and easy to prepare 100% plant based products. Made locally in Vancouver, BC, we use holistic nutrition ideals when formulating our recipes, so you can be sure you are eating real food with minimal ingredients, plus the traditional flavours of México. We take care to source as many of our raw ingredients from BC companies and we continue to formulate new and innovative products with the foundation of authentic recipes. Our certifcations include - Certified Vegan, our tortillas are Certified Organic, and we are also a proud Certified Plastic Negative company."
Lita's Mexican Foods Inc.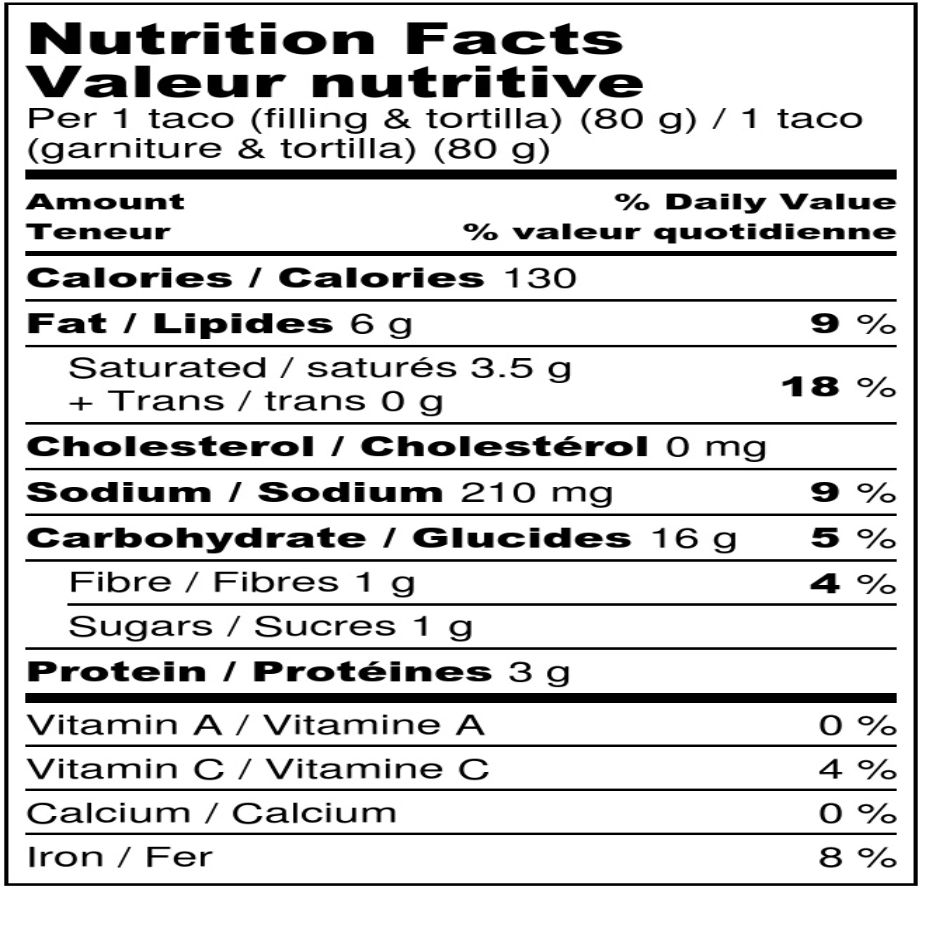 Once your kit is defrosted, you can make 6 nutritious and healthy tacos in just 6 minutes!


Just reheat the fully cooked cochinita filling in a pot


Cook your tortillas for 30 seconds on each side, and done! It's time to bring the real taste of México to your kitchen


Customers also added these items