#{title}#{text}
#{title}#{text}
#{title}#{text}
#{title}#{text}
#{title}#{text}
Tortillas, Whole Wheat Organic Uncooked, Lita's Mexican Food
$6.50
8 Tortillas per pack - 7 inch each
The best tortillas are the ones you cook yourself and this is the real Mexican style of flour tortilla. All you need is a hot pan with no oil and 60 seconds to cook your own fresh and superior tortillas.
Although whole wheat tortillas are not commonly used in México, it is a favorite among many of our customers with a slightly nutty and denser flavor profile.


Organic unbleached, non-deodorized and nonGMO flour
Organic coconut oil
Sea salt
Non-aluminum baking powder. That's it!





300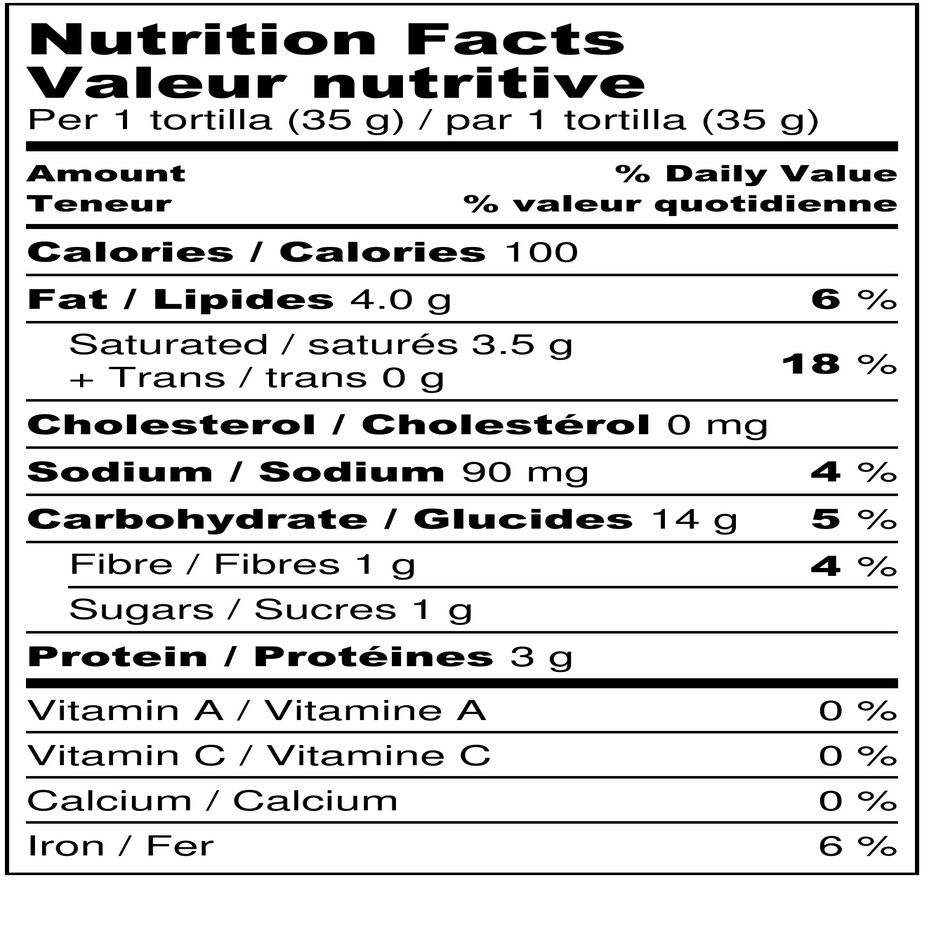 Fully defrost tortillas(if purchased frozen).
Leave tortillas on counter for 20 minutes
so they are easier to separate.

















Separate tortillas carefully,
one at a time.
















Using an ungreased,
hot pan(medium/hot), cook each
tortilla for 30 seconds on each side.













Keep cooked tortillas
warm wrapped in a
towel until serving.





Customers also added these items